As we wind down 2022 I wanted to revisit some of the highlights of the past year. Starting off the year, we were hard at work bringing the amazing Fox Cine Simplex camera and Freehead Camera Mount back to life: http://bit.ly/3hwC8WC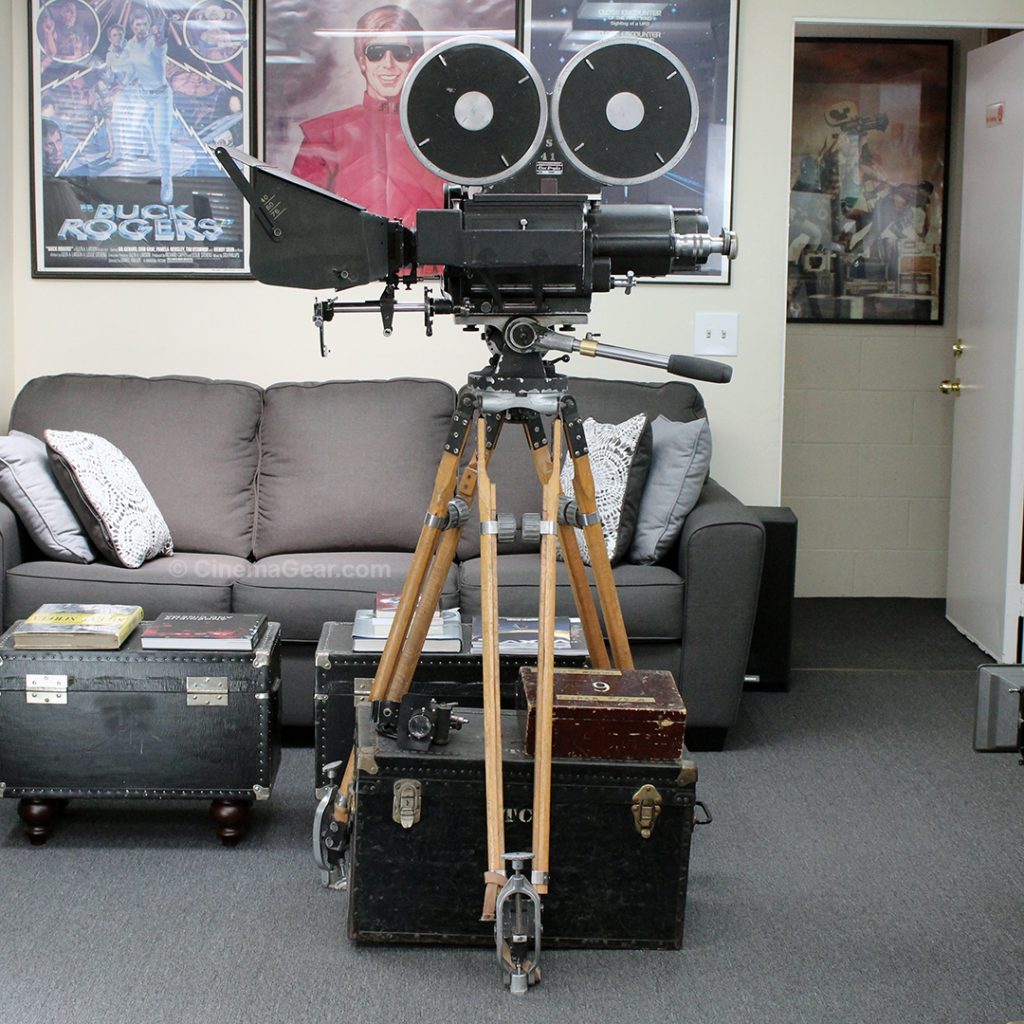 After an in-depth restoration of the Dykstraflex camera crane and trojan head for the Academy of Motion Picture Arts and Sciences back in 2019, I had the privilege of doing a detailed service on the Dykstraflex camera this year. It was a joy to see what the engineers at ILM had built in so little time: http://bit.ly/3WnWOyI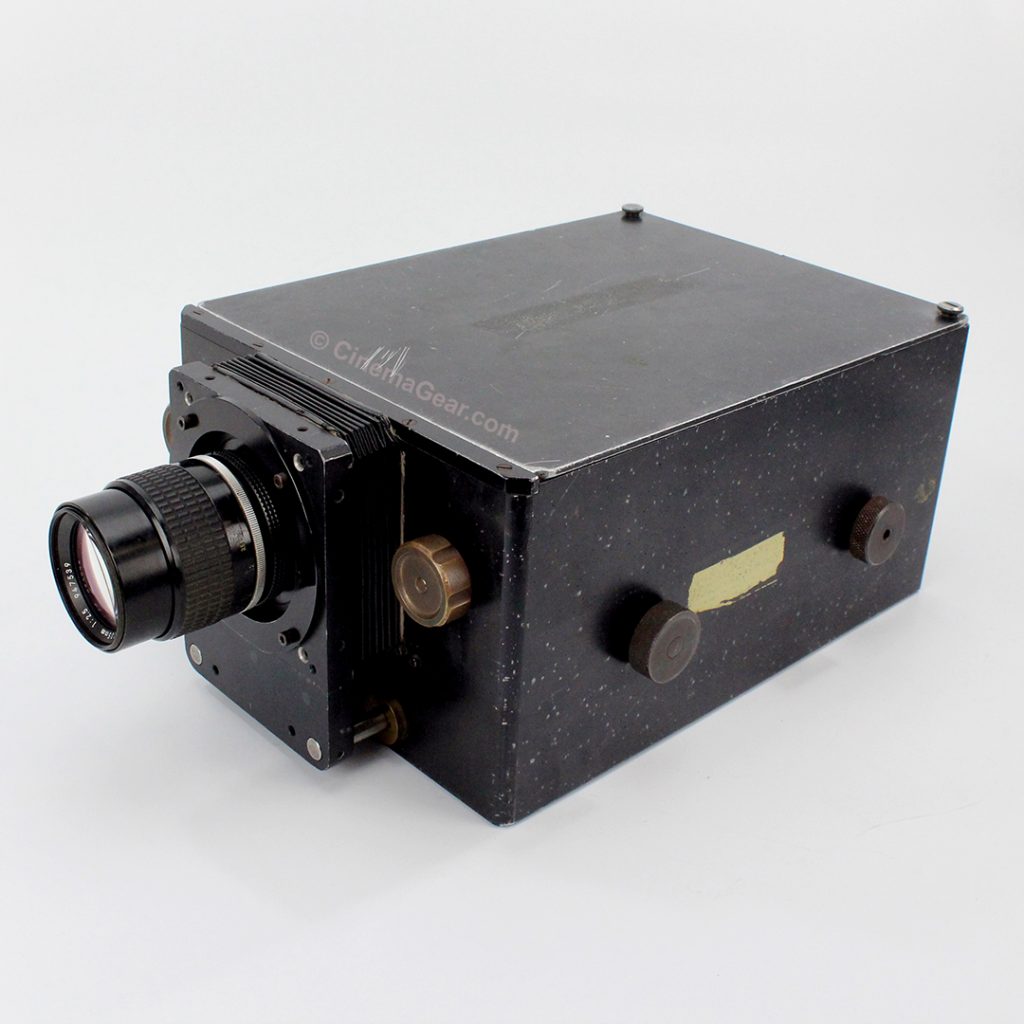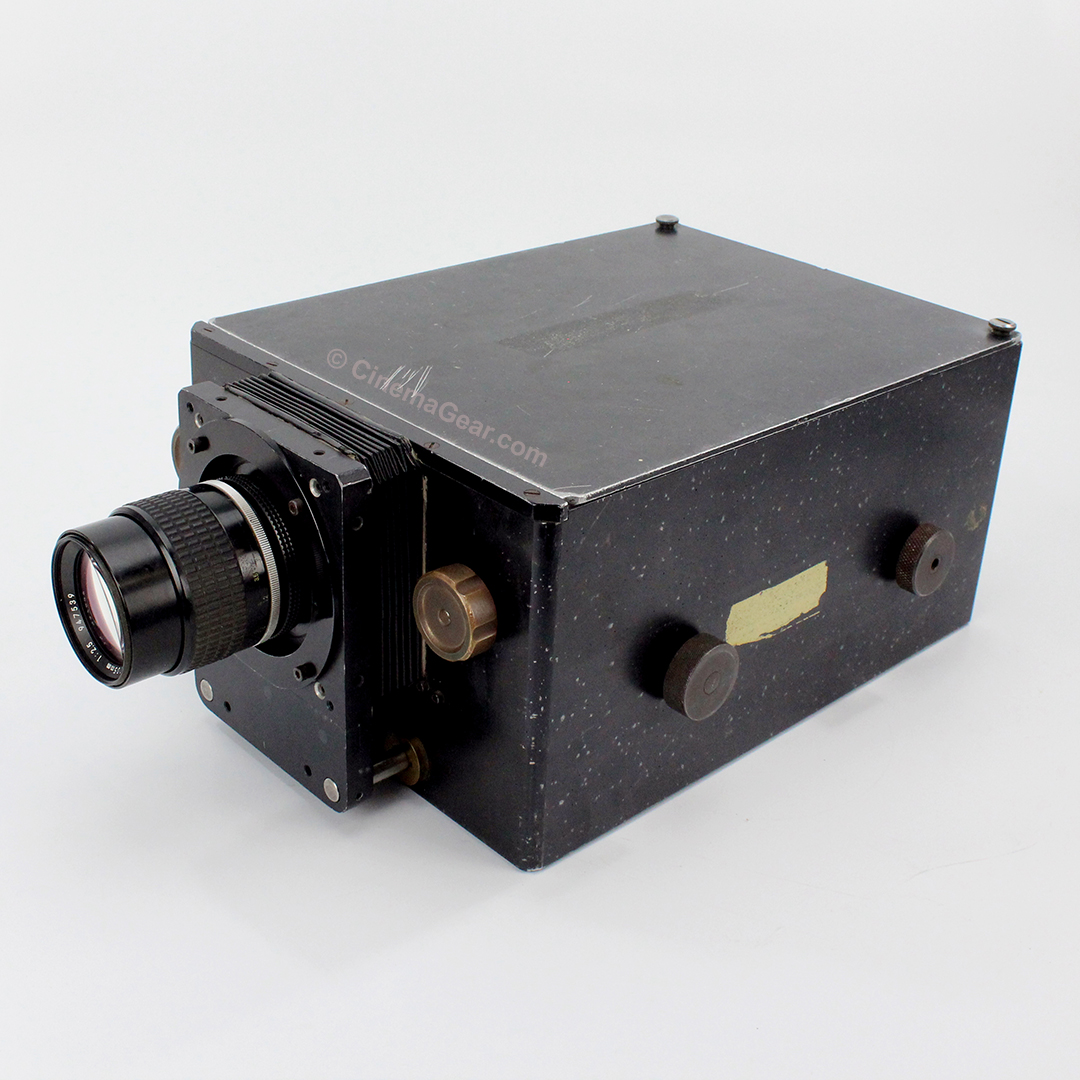 Next we took on the extensive restoration of Mitchell Standard #46, a project that we will continue to work on in the new year: http://bit.ly/3W3AwT8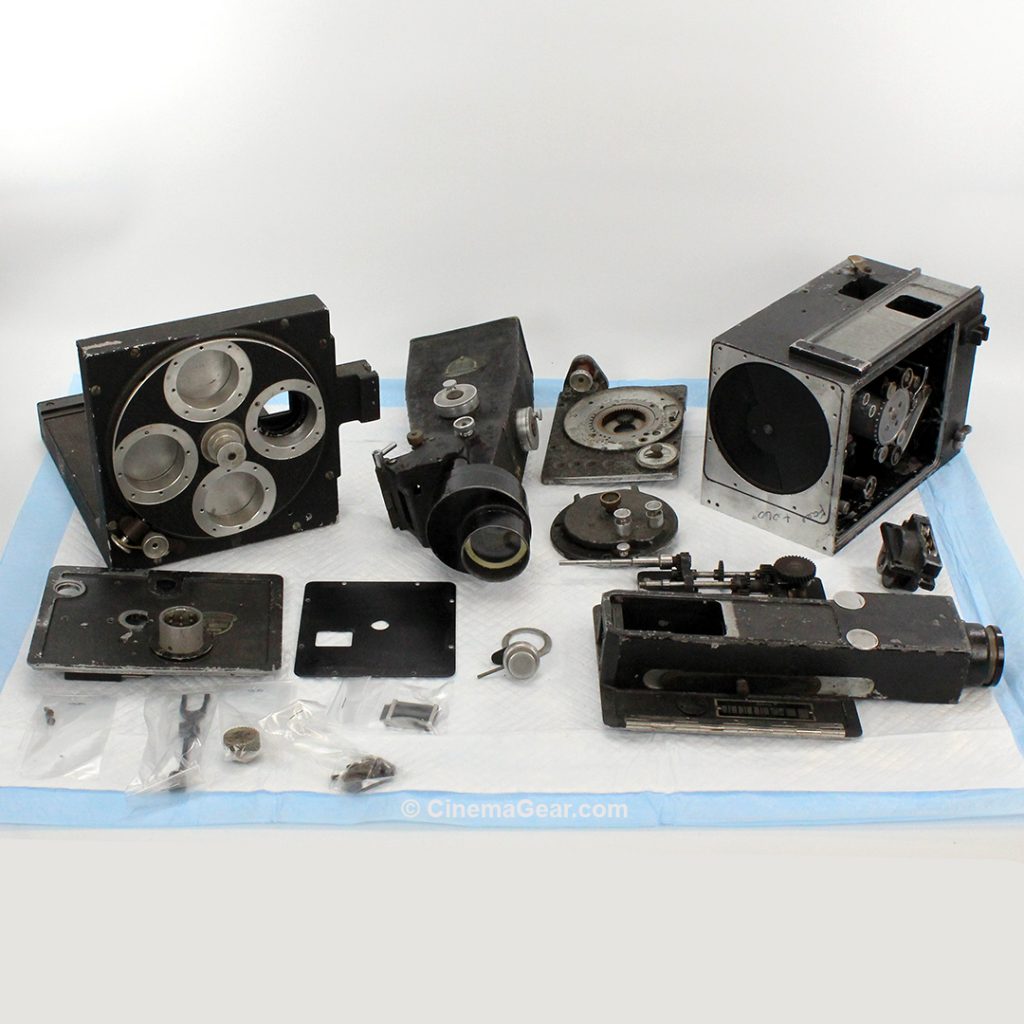 While work continued on Mitchell 46, we shared a couple of useful guides to oiling and threading a Mitchell Standard or GC camera: https://bit.ly/3Sc0hhK (preparing the movement), https://bit.ly/3qZ49ap (preparing the magazine), https://bit.ly/3BtwXxX (threading guide).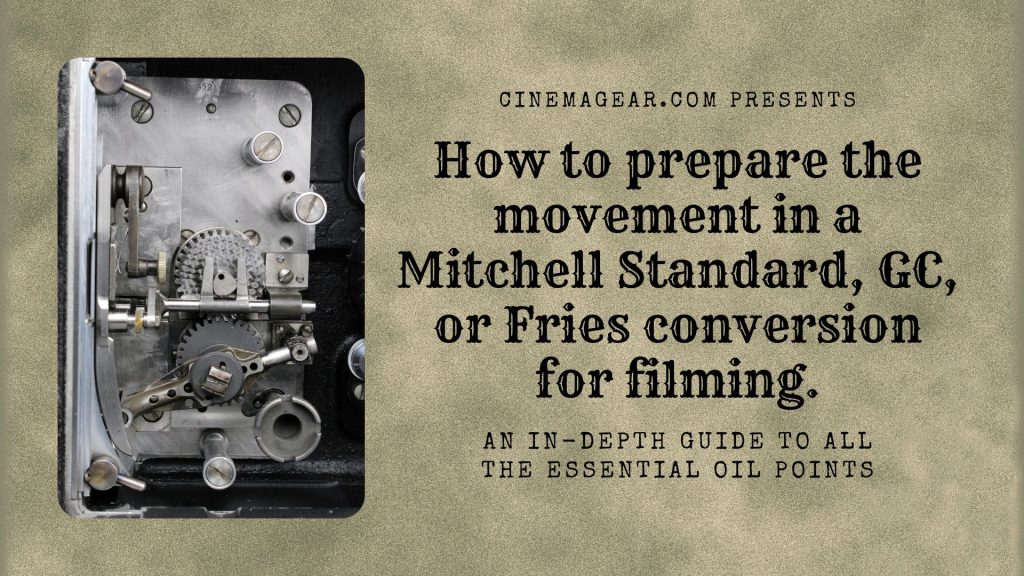 In the later part of the year, we acquired a set of RED Pro Prime lenses and modified the stock PL mount on the 18mm lens to work most PL mounted spinning mirror reflex film cameras: https://bit.ly/3f6wysY
And most recently, we did a modification of an Arriflex medical camera so a client could build their own film scanner: https://bit.ly/3UN1RbM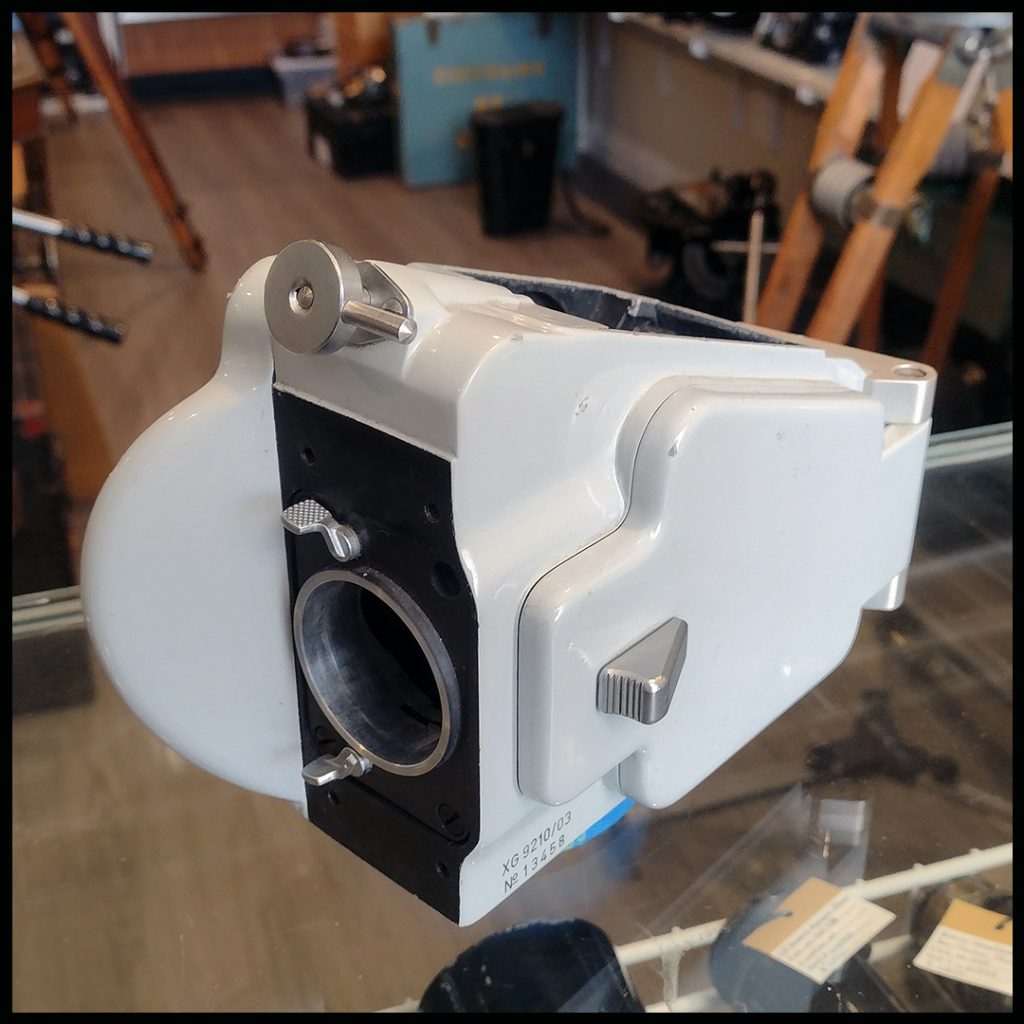 Thanks as always for joining us on this trip down memory lane and coming along for the ride as we worked on these projects and many more during 2022. Really appreciate all of your comments and support. I hope you will continue following our continuing efforts to bring this classic film equipment back to life.